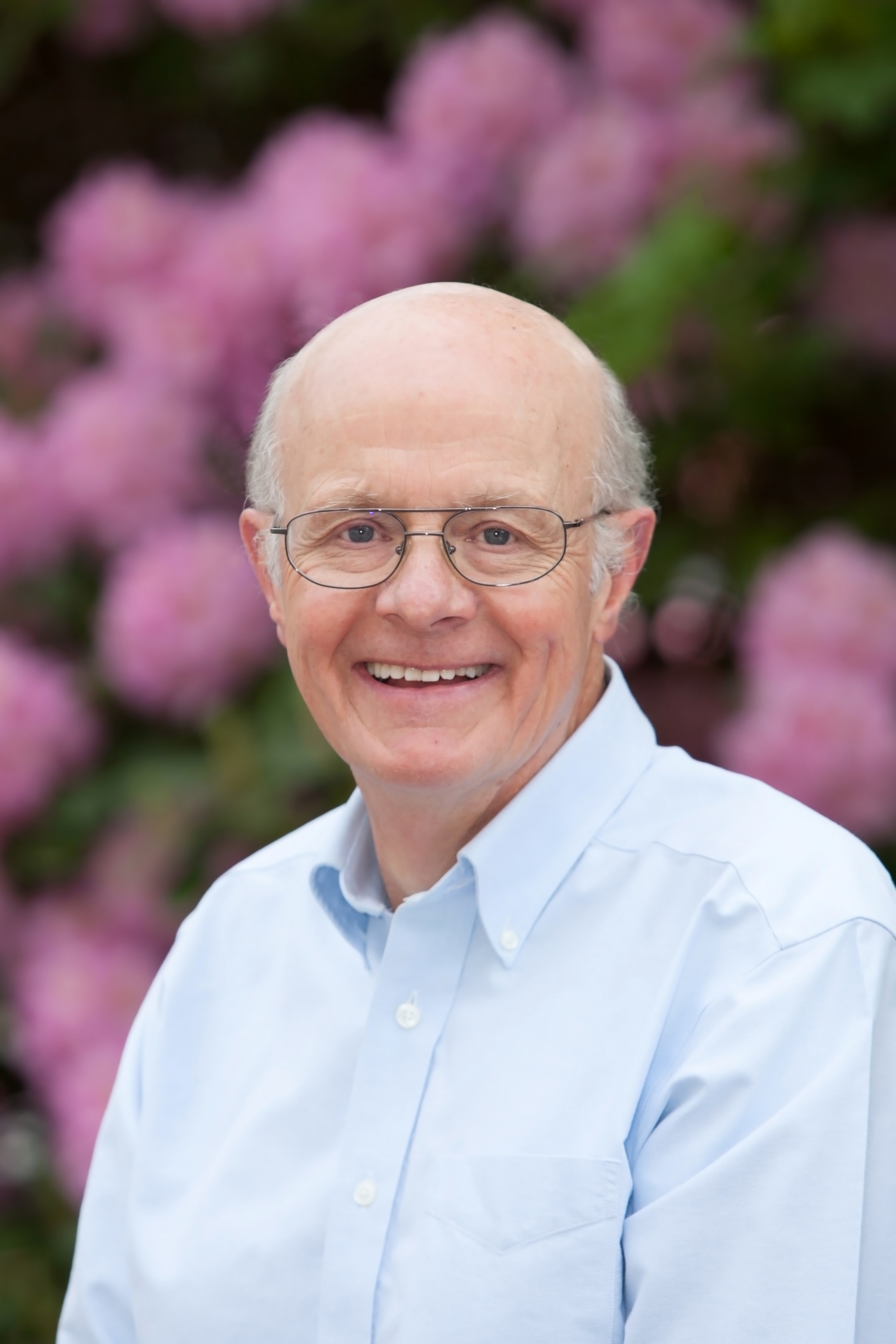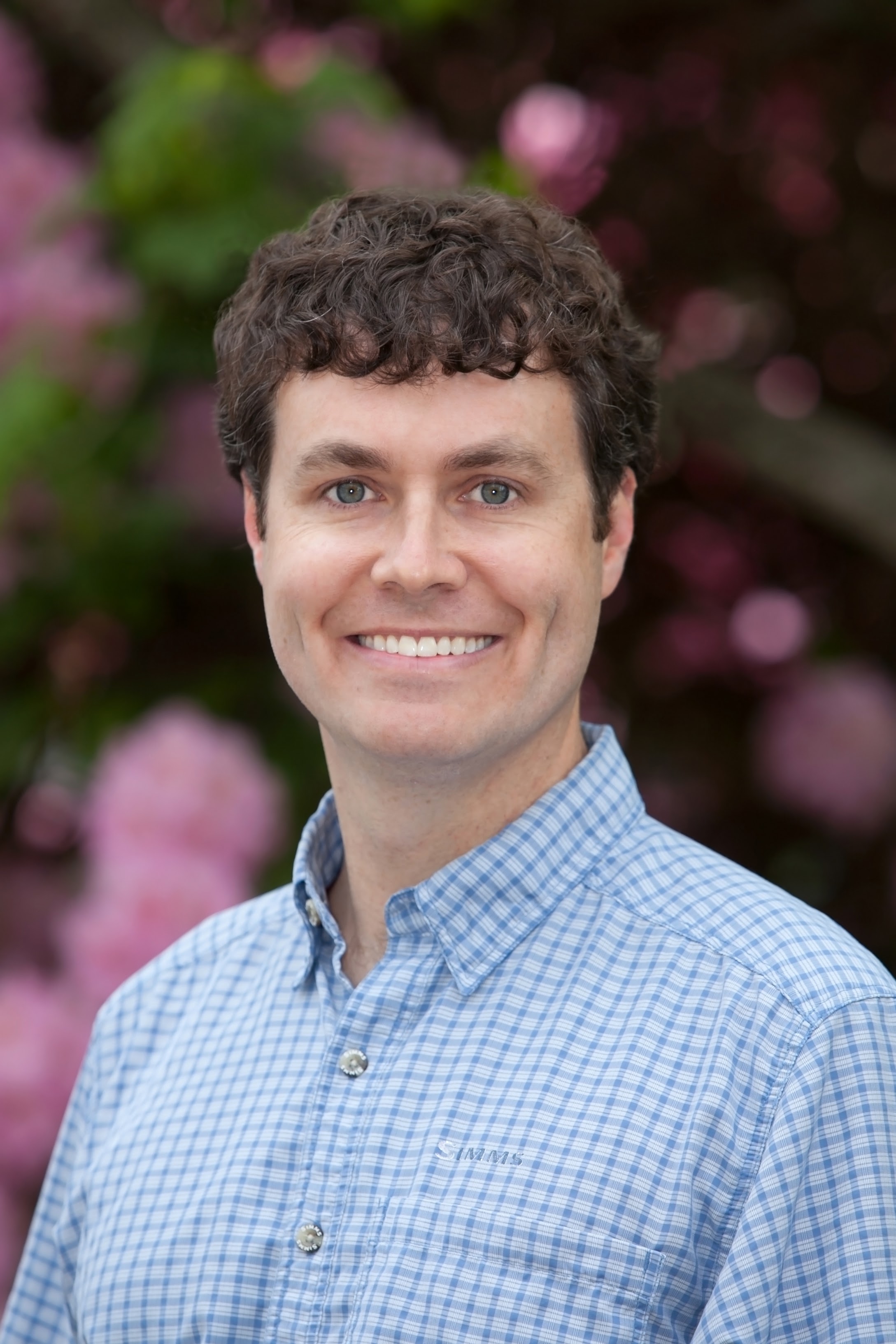 THE DOCTORS
Both dentists are members of the American Dental Association, the Academy of General Dentistry, the North Carolina Dental Society, the Henderson County Dental Society, and the Carolina Mountain Dental Education Club, a division of the Seattle Study Club.
William T. (Bill) Garrison,DDS received a BA in Chemistry, and Doctor of Dental Surgery from EmoryUniversity in Atlanta, GA. He married Mary Rogers, also an Emory student, in 1973. In 1976, he moved to Flat Rock and purchased the practice of Dr. Charles Dobson who was retiring. He has practiced Dentistry in the same location since that time. They are parents of a son and a daughter, grandparents of four, and they reside in Flat Rock. (Their daughter Anne and husband Jonathan Capp are both graduates of University of Colorado at Boulder. Anne is a foreign language teacher and Jonathan has a Masters of Architecture. They are parents of two girls and reside in Western North Carolina.)
Patrick W. Garrison,DDS joined Garrison Family Dentistry as a partner in July 2004. He received his BA in Chemistry and Doctor of Dental Surgery from UNC-Chapel Hill. He is a native of Henderson County. He is married to Keri Simpson Garrison of Hendersonville. She is also a graduate of UNC-Chapel Hill and is an oncology nurse. They are the parents of two boys and reside in Saluda. Both doctors are avid fly-fishermen.